Our Location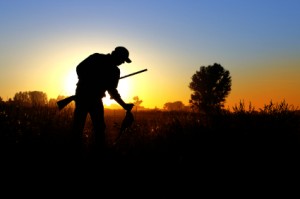 The habitat that you will find on Pheasant Grove which is located 7 miles west of Brigham City, Utah is flat farm ground, with tall wheat grass strips and fields, drainage sloughs or draws with tall wheat grass and toolie grass in the bottoms, adjacent to hay, grain, and corn fields.
This is the same pheasant country that was famous for it's abundance of wild birds over 20 years ago.
You will be hunting on 565 acres of prime pheasant habitat, you will have your own designated area to hunt on with either half or full day hunts available upon request.  If your looking for a great time and great hunt you are definitely coming to the right place.  If you don't have your own dog, don't worry, we have guides and dogs available upon request that promise not to disappoint.
Call Us to Schedule a Hunt or fill out our simple request form. >>
Already have a Hunt scheduled? Click here to get directions. >>
qua·li·ty: [noun] The standard of something as measured against other things of a similar kind; the degree of excellence of something